WriteOn Promotions | Distributor of Bulk Custom PopSockets For Promo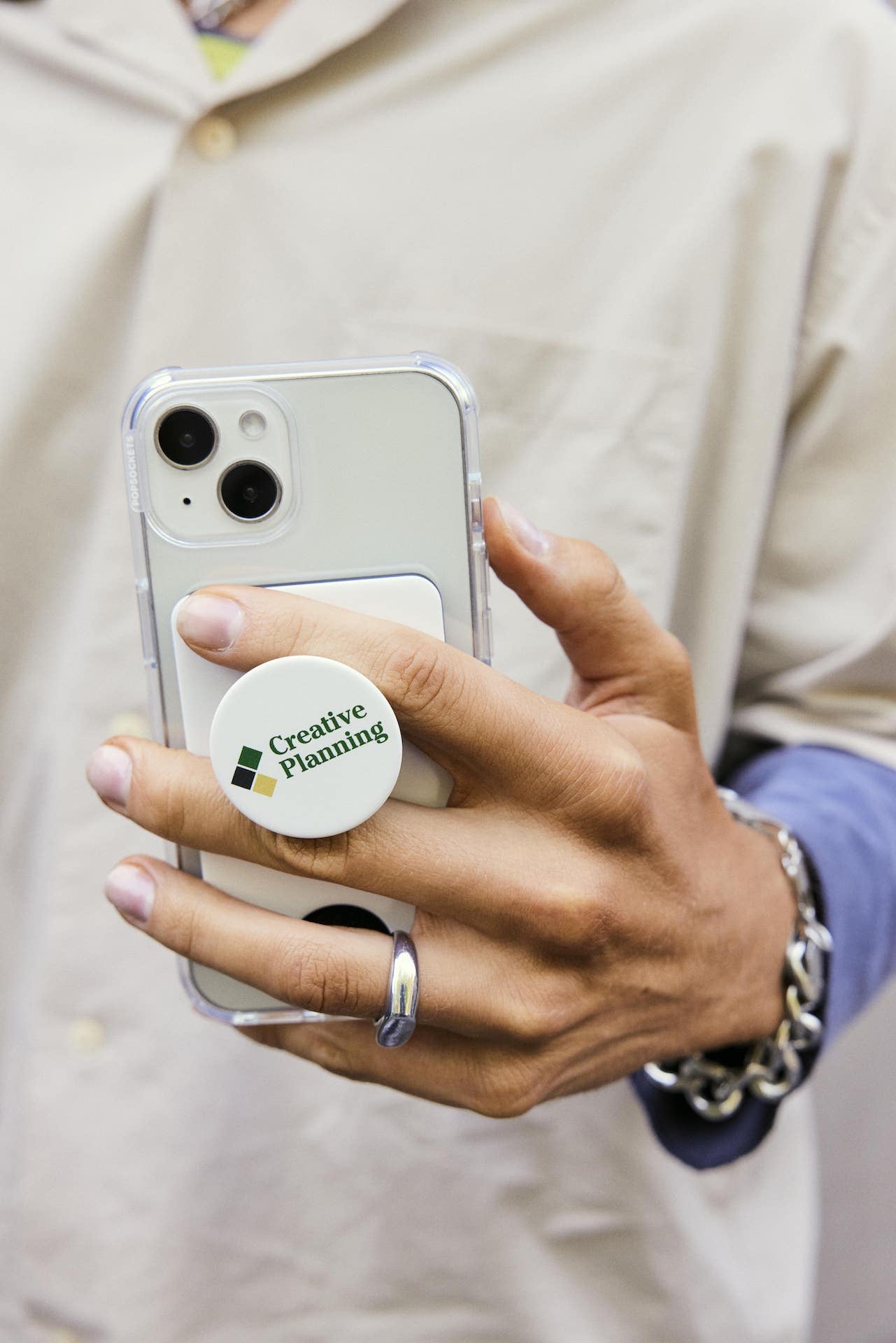 A better way to promote your brand
T-shirts and stickers are old news. You can yield 200x more impressions by putting your logo on a PopSocket.
Studies have shown that branded t-shirts are on average worn 4 times before being thrown in the trash. Compared to a PopSocket, which can stay on your end-user's phone everywhere they go for up to + 1 year.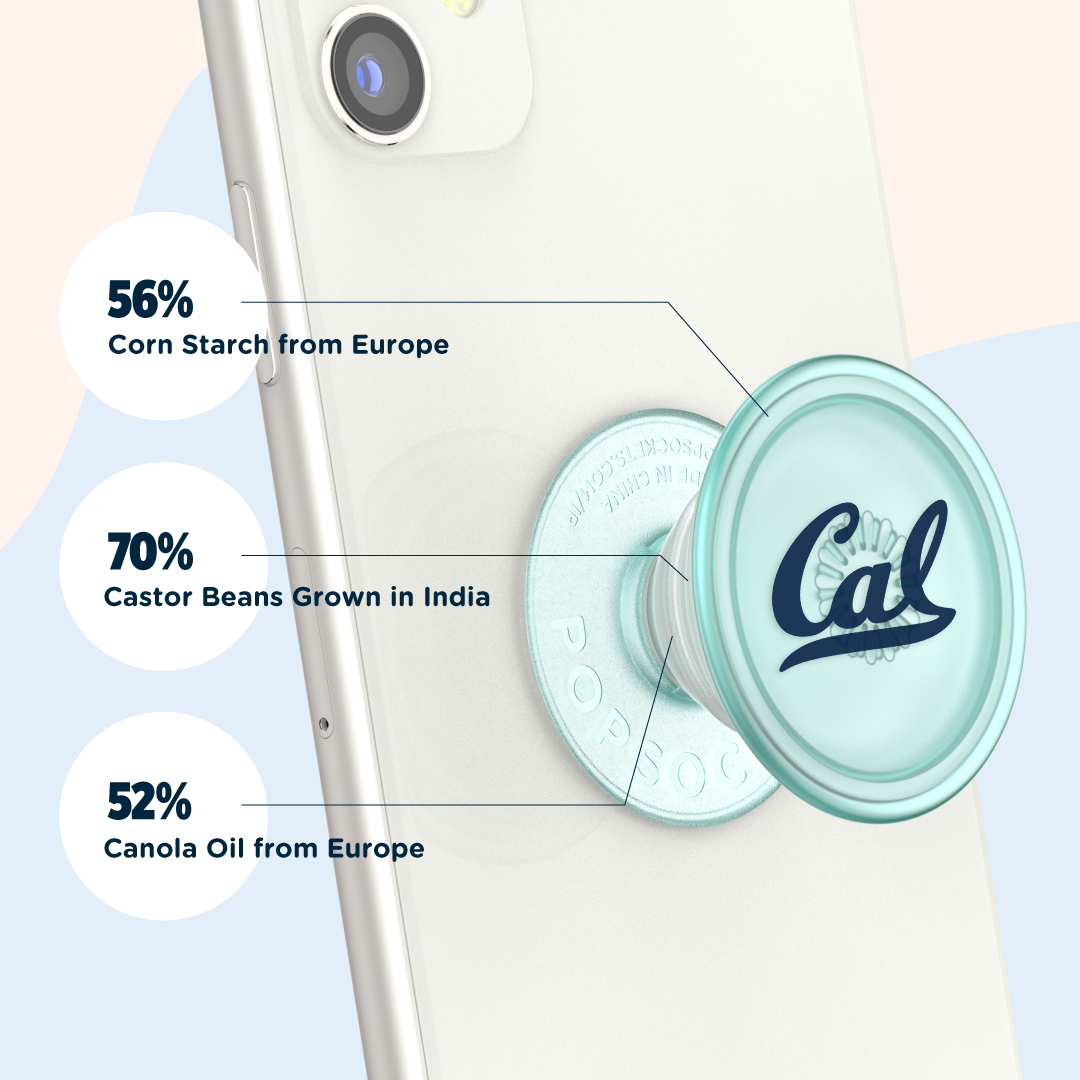 PlantCore PopGrip
PopSockets new series of plant-based polymers using castor beans, canola oil and corn starch. 
It's a promotional piece you and your audience can feel good about because it was designed with sustainability in mind.
Get Inspired with Eco-Friendly Gifts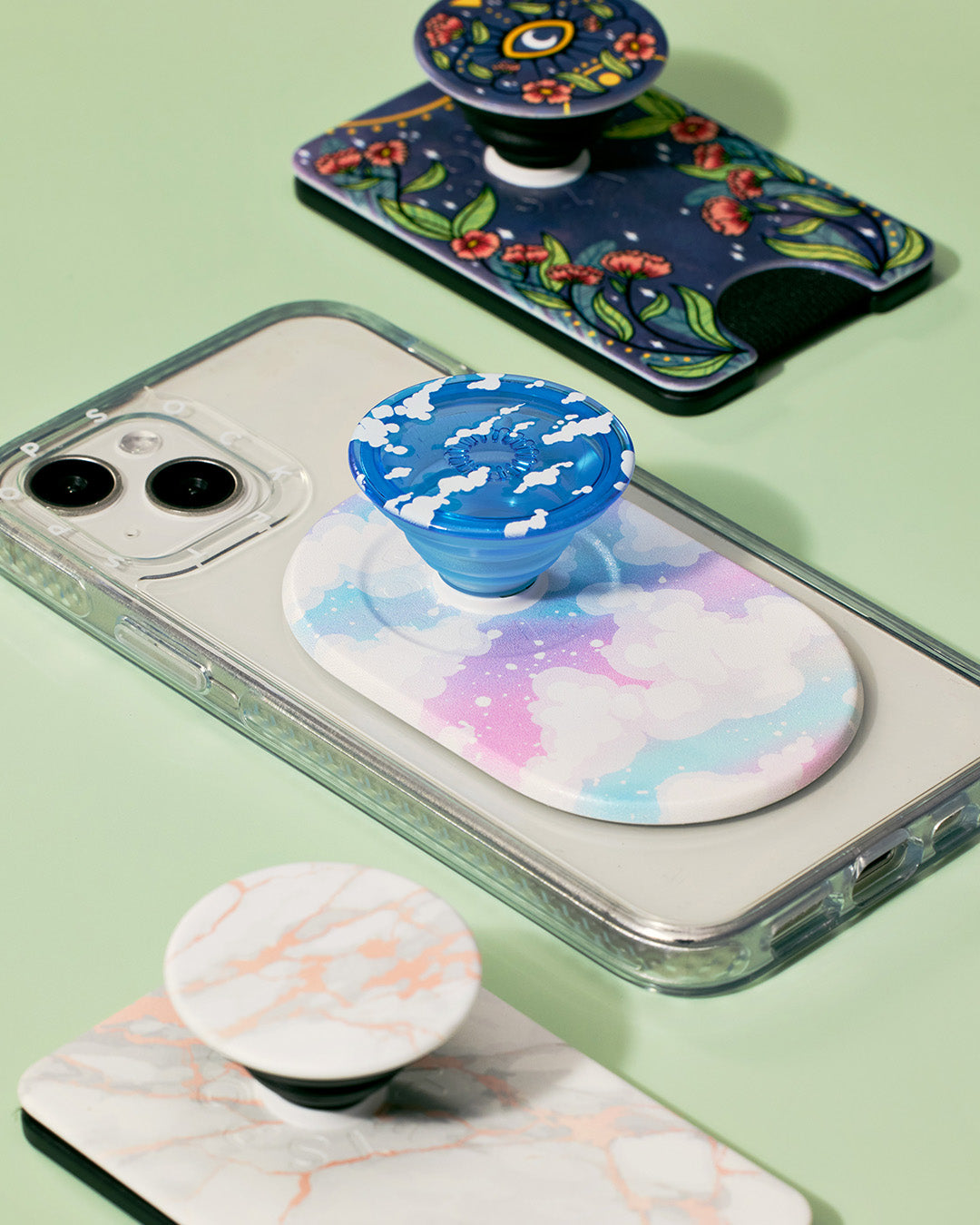 Made with your design
A game-changing accessory that seamlessly attaches to your users iPhone! Custom printed featuring your company logo or unique artwork.
Show You Care with Apple MagSafe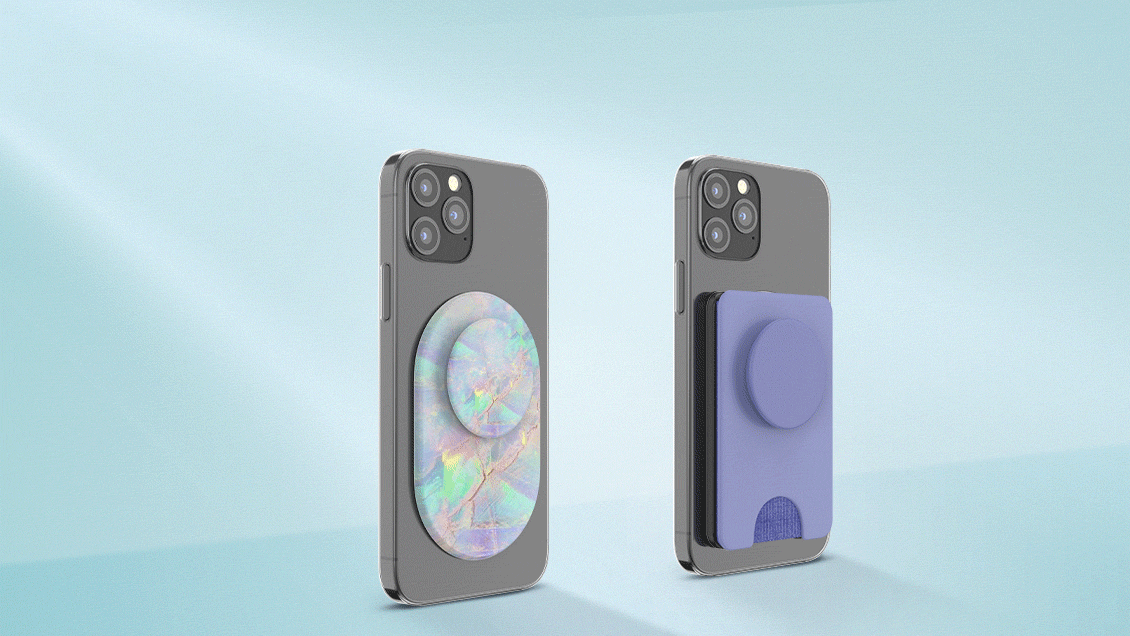 Frequently Asked Questions
How do I place an order?

You have two options for placing an order. Use our order form, or the online customizer.
Image Guidelines

Only upload PNG or JPEG.
A high res image with 300 dpi or higher is recommended.
We need bleed. Allow around 3mm of bleed. 
The diameter of a PopSocket grip top is about 40 mm (1.57 inches). Extremely tiny text and details may not print clearly.
Due to the nature of dye-sub printing, extremely fine, thin lines will print slightly fuzzy. If this is crucial to the design, it might not be a great choice.
If your graphic has considerable design effects, such as: shine, gradient, glitter effect, foil effect, etc., expect that the printed result may vary from the image slightly.
Can I resell my branded products?

It depends. If you ordered and recieved promotional products intended for give aways, no. However, if you seek branded merchandise for sale, we can help you and arrange for the correct packaging, etc. Please let us know your intended use (gifting or sale) and we will ensure we set up your order correctly.
Is there a minimum order?

Yes. There is minimum order requirement of 25 items (of the same product).
How do I get a quote?

Fill out our order-form with details about your order, images you'd like to use - and we can send you a custom mock-up and quote for your order. 
How long will It take to get my order?

It will take approximately 2 weeks from the time the order is placed to when it is delivered.
How do I get rid of my old custom PopSockets?

We do not accept returns. However, we recommend recycling! PopSockets offers prepaid labels to have your old PopSockets products sent to be recycled properly. You can learn more here.
Will my customers/employees enjoy PopSockets grips?

Yes, the odds are high that your end users will love your branded products -- a typical comment from our customers after using PopSockets grips for a couple days is, "I'll never go back to using my phone without a PopSockets grip."
I am an ASI/PPAI distributor for promotional products. Do I get special pricing?

iClick is the exclusive supplier to distributors in this industry. Contact sales@iclick.com for more info.
How much is shipping?

Ground shipping within the US is free.
Do you ship internationally?